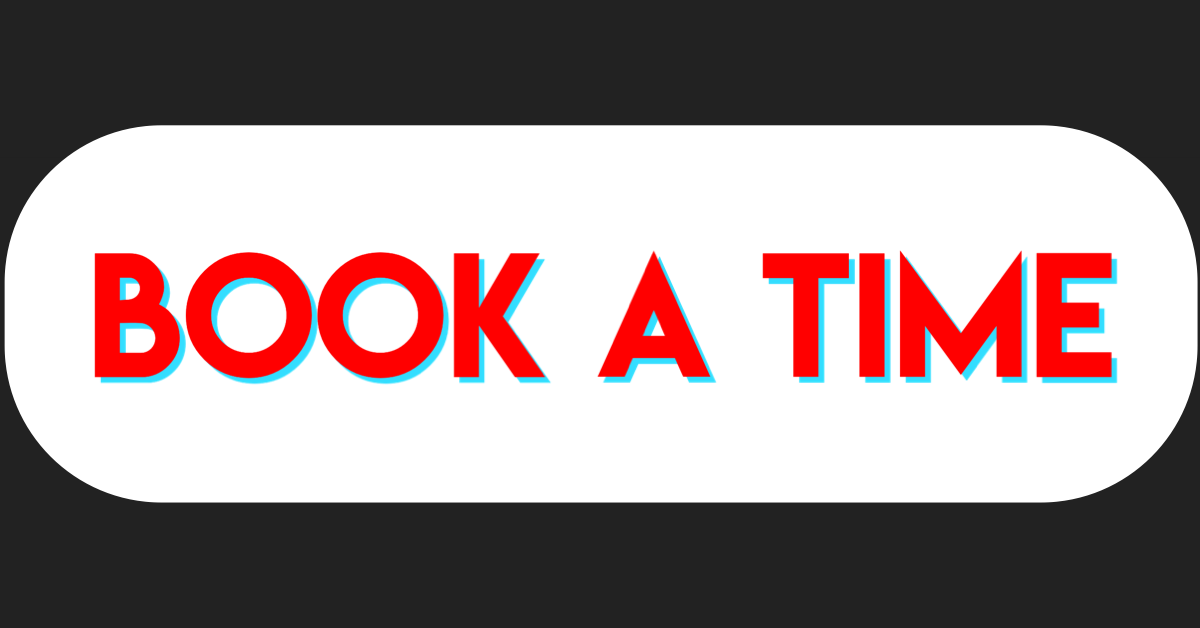 How much does a photoshoot cost?
Sessions start at $300 for 2 hours. Each additional hour is only $150 per hour. All sessions come with 1 retouched image.
Yes. Each additional retouched image is $25
Do I get to choose what images are edited?
Yes. I can provide you with a gallery for you to view the images from the session. They won't be downloadable, but you will be able to make selections on which images you'd like to be the final ones.
I have a home studio in Salt Lake and but we can also shoot at any location of your choice within 20 mins of Salt Lake if you have a specific look in mind.
Do I need modeling experience?
You don't need do have walked the runway in Milan. But, the more comfortable you are in front of a camera the better the images will be.
How long does a session last?
I would plan for about 3 hours. Typically I do about 3 outfits per session.I like to change up each light setup with each outfit, so that each outfit has its own vibe.
How long till I get images back
Once the selections are made from the gallery, It usually takes about 2 weeks for me to fully edit and retouch them.
I'll put the images in a Google Drive folder for you to download. They only stay up in the folder for about a month. So, you'll want to make sure you download and put them somewhere safe.
If you have questions that I didn't answer here. Let me know. I'd be happy to answer them.